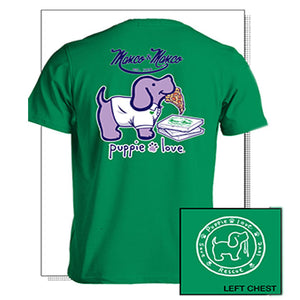 Join Us in Supporting our Furry Friends!
Puppie Love is a heartwarming brand that combines a love for
adorable puppies with a passion for making a positive impact on animal welfare. Through their apparel and accessories featuring captivating puppy designs, Puppie Love raises awareness and support for animal rescue organizations, helping to find loving homes for abandoned and mistreated dogs. Their brand revolves around spreading joy and compassion, with 10% of net profits being donated to reputable rescue organizations.
Puppie Love's vibrant and endearing designs, coupled with their commitment to animal welfare, make them a beloved beacon of hope and unity among dog lovers worldwide.
-
Manco's Pizza is spreading the love to our local pets in need!
-
$5.00 from every Puppie Love Sale will be donated directly to the Humane Society of Ocean City, our hometown No-Kill Shelter!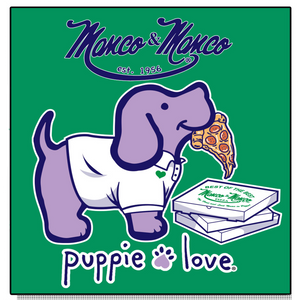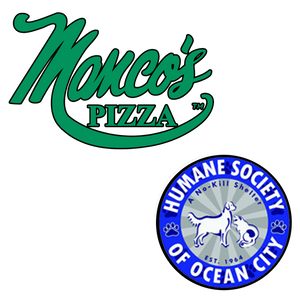 This section doesn't currently include any content. Add content to this section using the sidebar.